Mentorship Program
Our one on one mentorship program is open to all ages. Our goal is to help build a confident, well rounded individual that is ready to handle anything life has to throw their way. The program can be customized to meet your specific needs, some topics covered are:
Leadership Skills
Building Confidence
Bullying Prevention
Chasing Your Dreams
Unrealistic Social Media Standards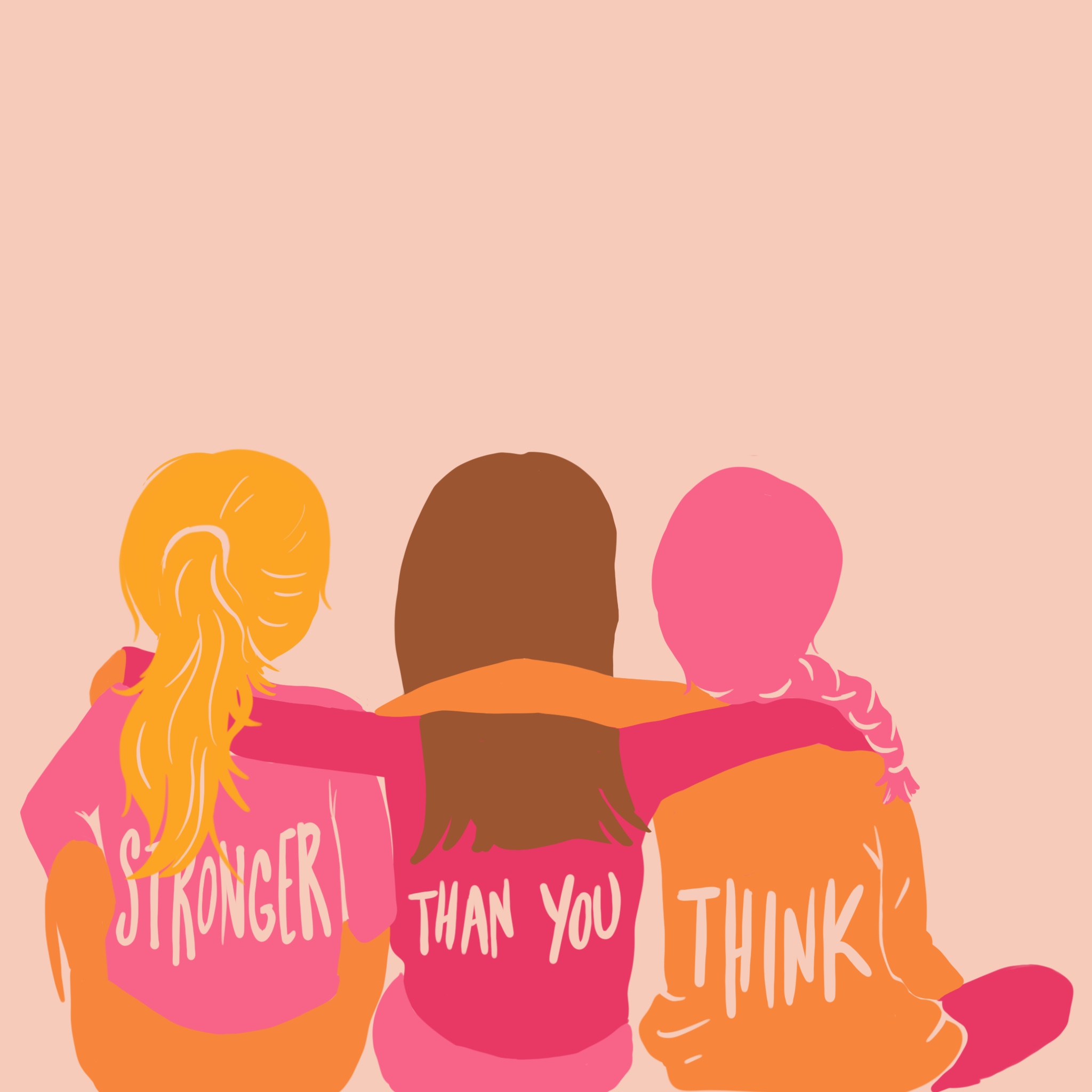 Anti-Bullying Workshop
This can be customized for specific needs
Focus on the importance of self respect, respecting others, advocating for yourself and the importance of mental health. Speakers can be hired for this workshop.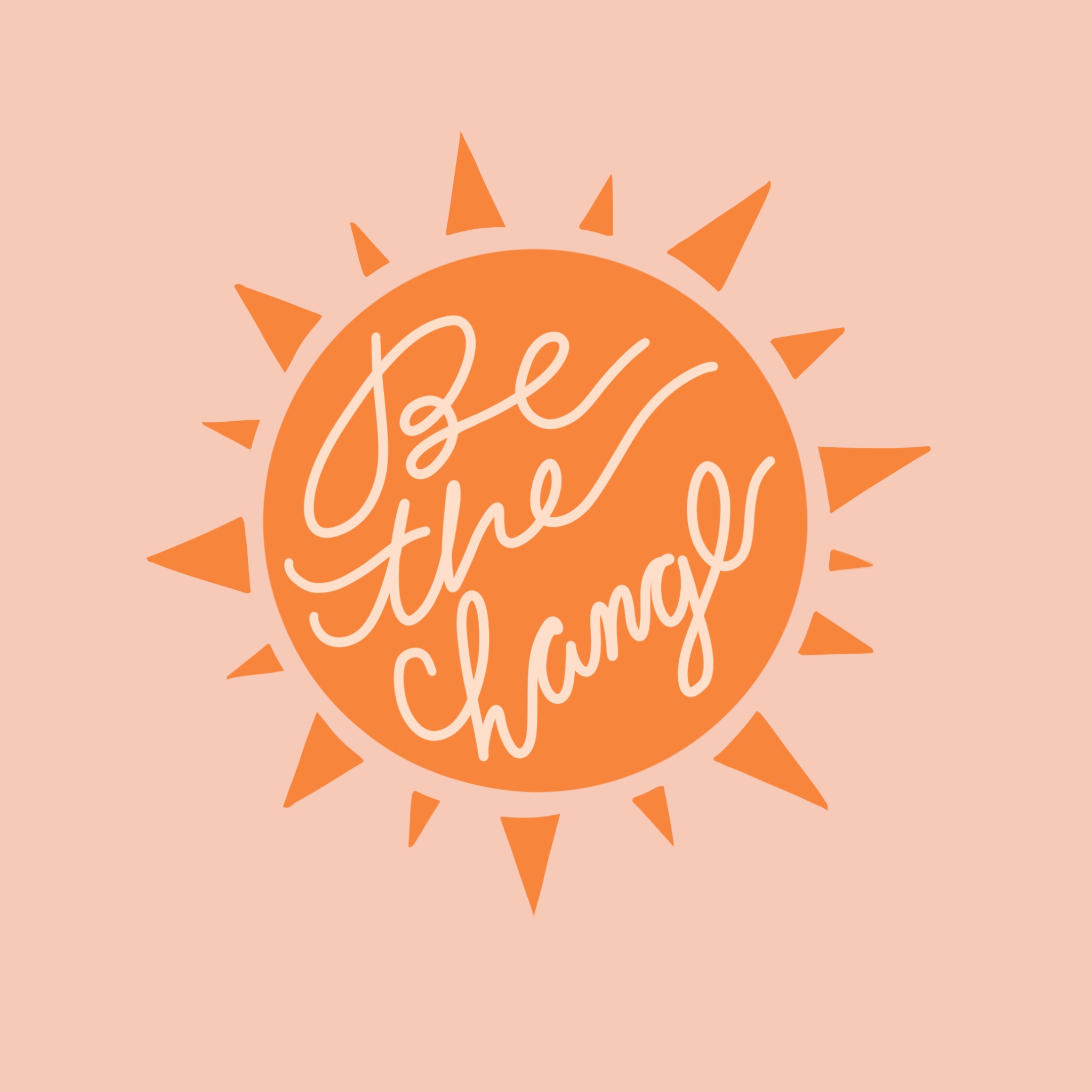 Girls/Teen Empowerment Workshop
Empower yourself and others
Leadership skills will be taught.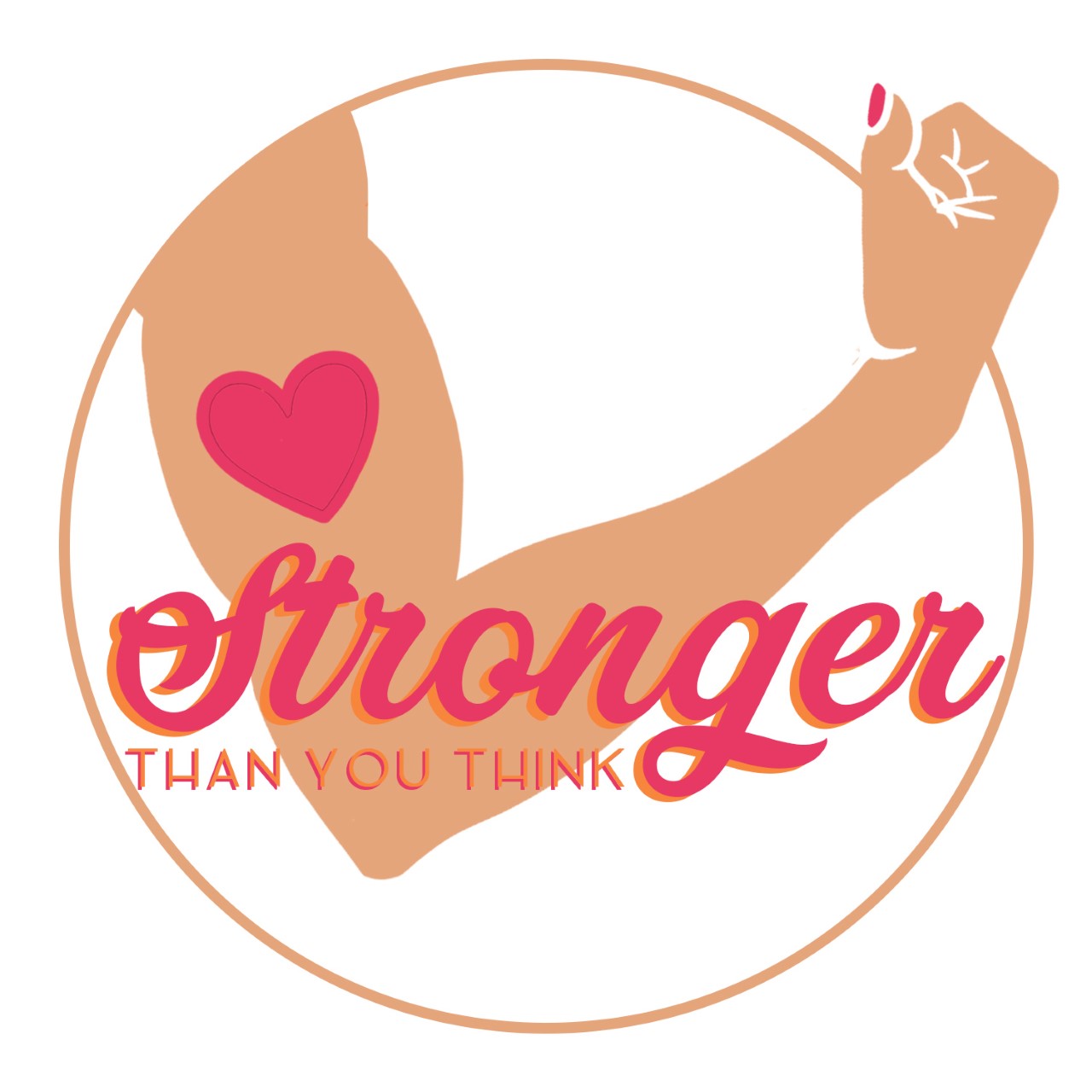 Unfiltered photo shoot
Learn what raw, authentic beauty is about they will take part in a group discussion about what beauty looks like and means to them. They will also take part in a raw, unfiltered photo shoot and touch upon the effects that social media has on young people and their vision of beauty.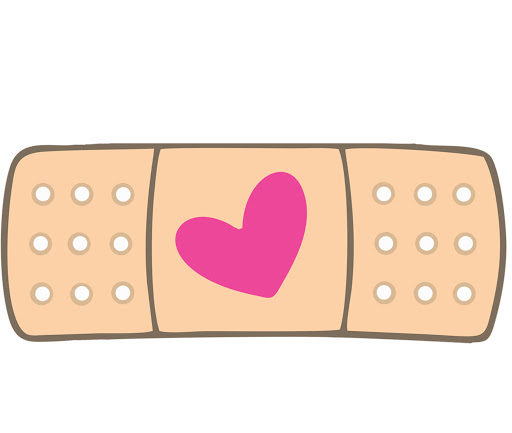 Workshop for Parents
Teach parents how to keep their kids safe on social media and what they can do if their child is being bullied.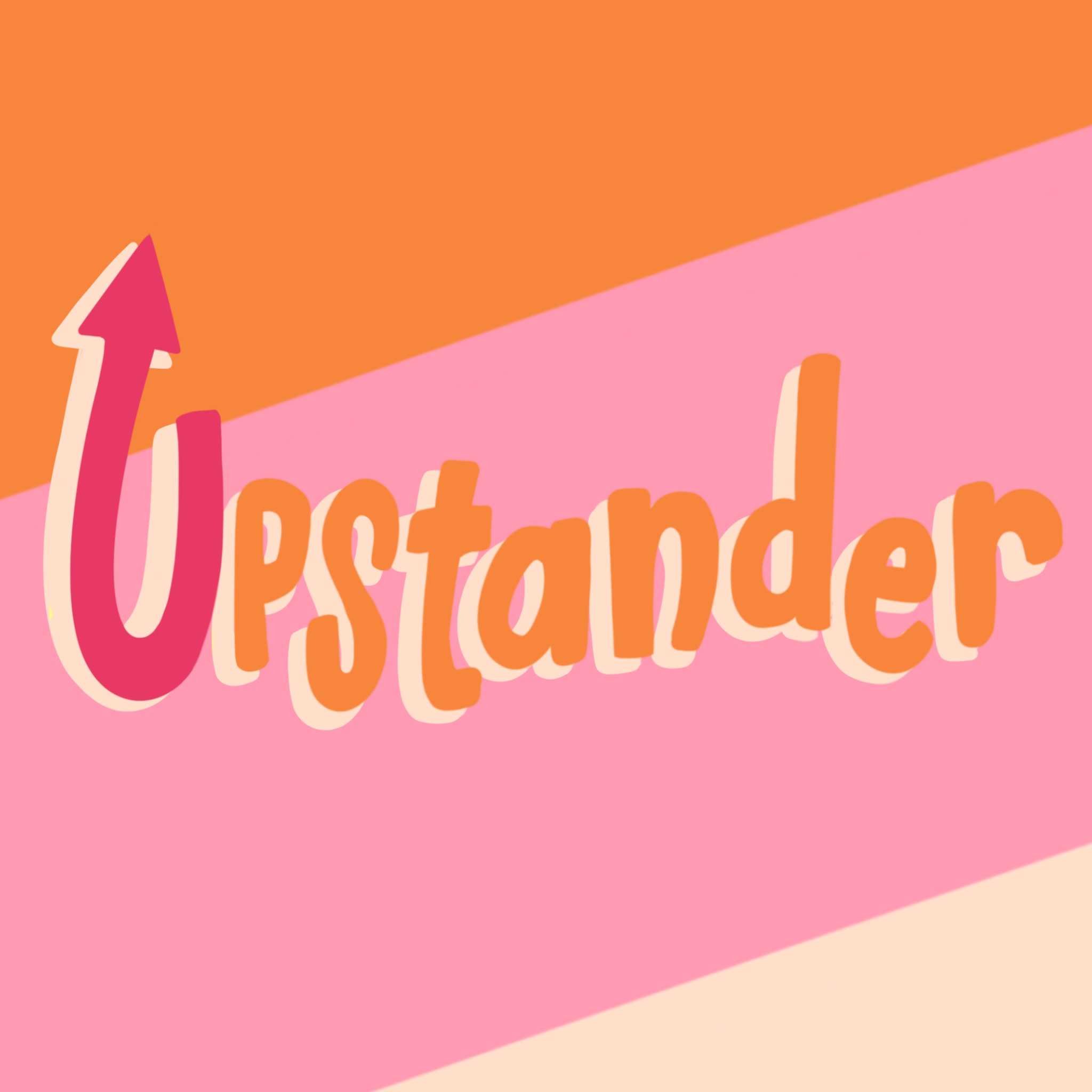 Custom Workshop
Customize to meet your specific needs and wants